Beginner's Guide to Essential Oils Guide
How to save money by making simple swaps in your home with essential oils.
Want to learn more about essential oils but aren't sure where to start?
Overwhelmed with all the information on essential oils and want something simple and easy to follow?
Want to learn how to save money with simple swaps you can make with essential oils?
This is the guide for YOU! You don't need a degree in aromatherapy to get started with essential oils.
I'll walk you through it step-by-step so you can learn the basics - including how to use essential oils safely, dilution guidelines, easy DIY tutorials you can make with ingredients in your kitchen pantry, and simple swaps that will help you to save up to $1,000 a year compared to store-bought products.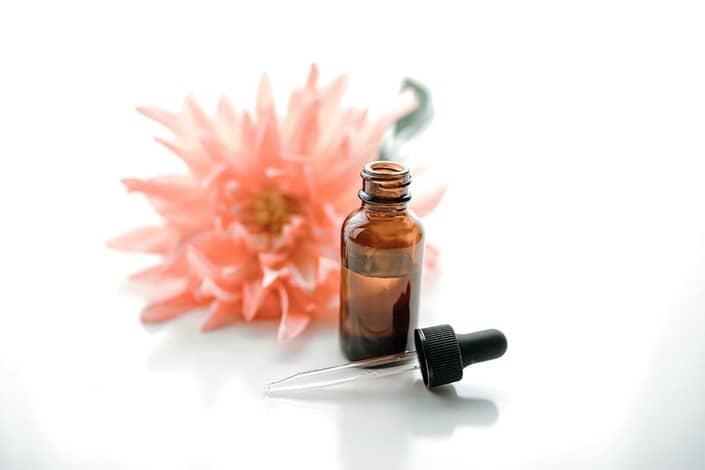 ​
You'll learn the basics of essential oils in this easy-to-follow guide - complete with videos, printables and more!
Lesson 1: The Basics of Essential Oils

Lesson 2: How to Use Essential Oils Safely

Lesson 3: Top 20 Essential Oils You Need

Lesson 4: Simple Swaps for a Healthy Home

Video tutorials

Printable dilution guide

Printable eBook Top 20 Essential Oils - with over 60 practical uses and DIY recipes for home, beauty, cleaning and more
​
​
Why Buy This Guide
I've been in your shoes. Back in 2012, I wanted to learn how to make simple swaps in my home, but I didn't know how. When I looked up tutorials online and blogs, I got overwhelmed with all of the techniques and ingredients. It all seemed WAY too complicated. I was about to give up... but thankfully I pushed through and found essential oils. And I discovered simple techniques to make non-toxic products for my family - such as household cleaners, skin care products, and so much more.
​
And now I want to share that with you. That's why I teach these courses. I want to show you how you can do it too. You don't need 100+ ingredients. You don't need fancy tools or equipment. And you certainly don't need a lot of money to do this. I will show you how to do all of this on a budget.
Ready to get started with me?
​
Your Instructor
I'm Tracey Black, the author and founder of Don't Mess with Mama, a blog dedicated to natural living made simple through homemade beauty, natural cleaning, minimalism, real-food and gluten-free recipes, and much more.
As a busy mom, I know how overwhelming it can be to want to make changes for my family but not where to start. That's why I created this book and online course. I want to help you to get those toxic chemicals out of your skin care and beauty care products, and show you there is a better way… that can help to save you money too.